LIMASSOL MARATHON PACERS
Team Pickupthepace is back for another year to support all runners and help them achieve their goals!
Familiar faces return this year, such as Paul, Phil, Dan, Beppe, Emma, and Matthew Pullen!
Meet the Pacers:


MARK SPRINGINGS 1:30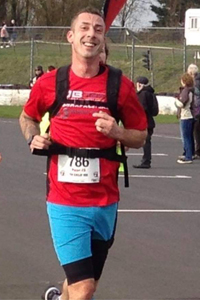 Mark participated in 30 races as a pacer. He is always optimistic and his motto is 'anything is possible'.
He never says no to a run with his children and to dark chocolate!
Run with Mark in Half Marathon Race!
JONATHAN CALVER 1:45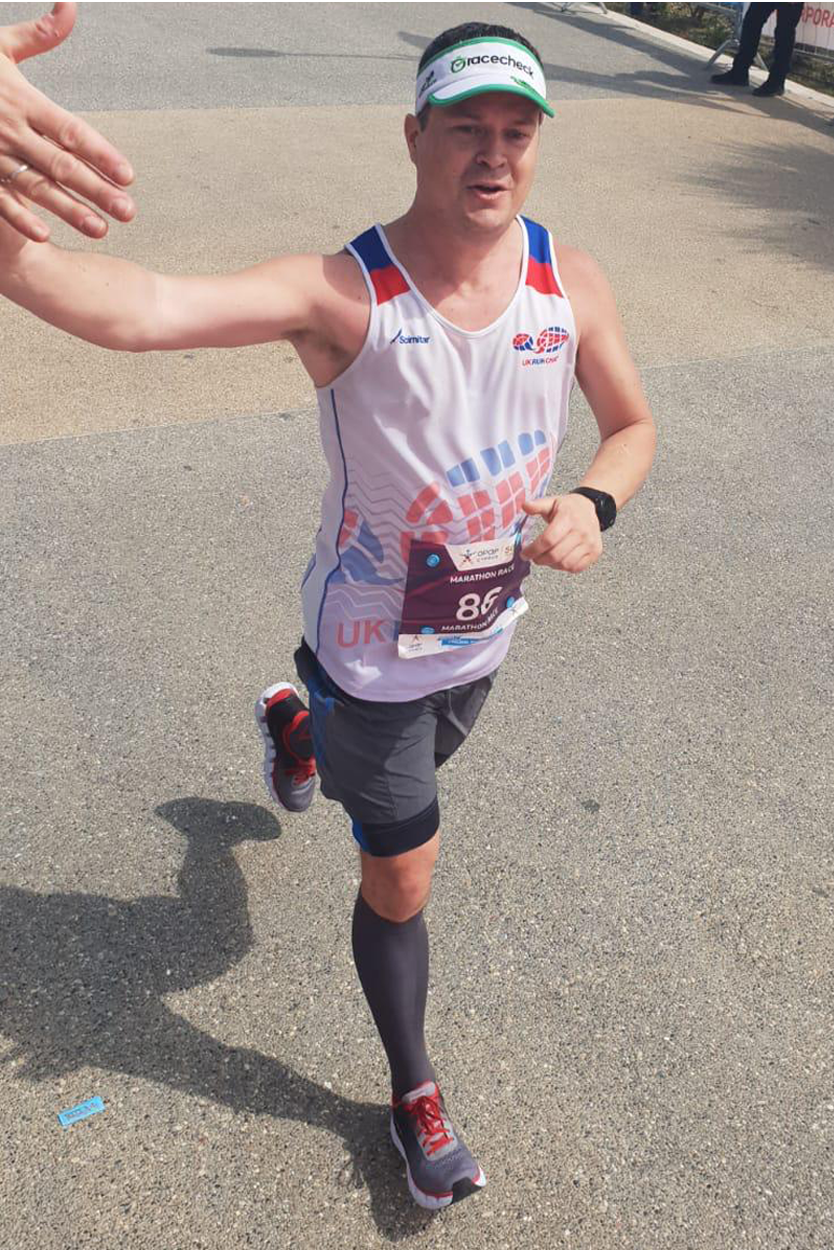 Jonathan has been running for 30 years! He has run in a Super Hero costume and loved it!
He describes himself as dependable and he hates negativity. Run with Jonathan at 1:45!
TIM BRUTON 2:00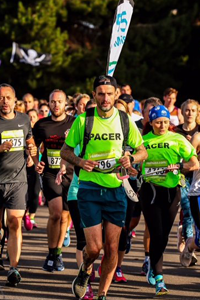 Tim Bruton became a pacer because he likes to see the satisfaction in the runners' faces once
they cross the finish line. He believes that leadership is not about being the best, but making
everybody else better. His lucky charm is a picture of his kids. Run with Tim Bruton and break your PB!
PHIL JEFFERIES 2:15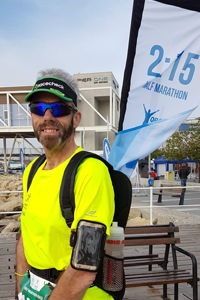 Phil returns in Limassol for the third time as a pacer and he will be pacing the 2:15 time.
He participated in more than 90 races as a pacer! A fun fact about Phil is that he taught
Film and TV star Andrew Lincoln (The Walking Dead) how to drive!
EMMA MORRIS 2:30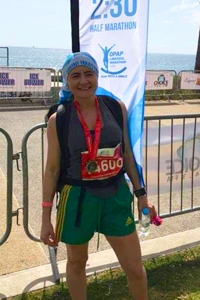 Emma is a returning pacer. She says that her power is her mental attitude and tenacity!
She strongly believes that "It is not how you start that matters.
It's how you finish". Come and join Emma's positive spirit.


DANNY O'REILLY 3:30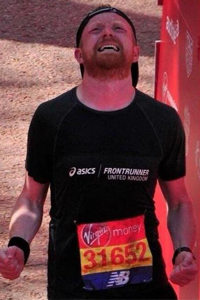 Danny is a motivated pacer whose source of strength is family and friends.
He never says no to caramel latte and loves to hula-hoop! Join Danny for 3:30 Half Marathon!
BEPPE BOSSI 3:45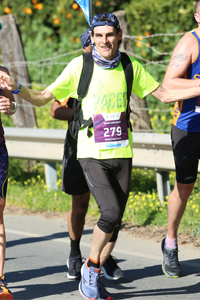 Beppe joined us for 3:45 in Limassol 2018! He has participated in more than 50 races.
He believes that his superpower is his people around him and he never says no to ice cream!
PAUL ADDICOTT 4:00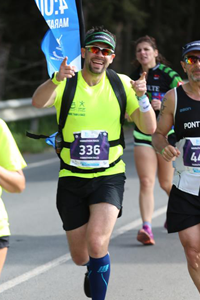 Paul is back to the OPAP Limassol Marathon 2020 for the 4th time! He has participated
in more that 80 races as a pacer. During his first race he was dressed up as a Rhino. He became
a pacer because he loves helping people to achieve their goals especially when they doubt themselves.
JASON WALKER 4:15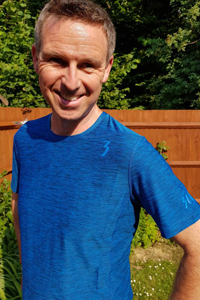 Jason has participated in 35 races as a pacer. He chooses to let go of all things that make him unhappy.
He admits that he owns more running clothes than actual clothes which demonstrates his passion for running!
CAMILLA LANGLANDS 4:30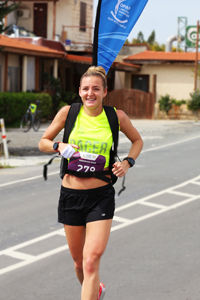 Camilla has been a regular fixture at events such as London Marathon for year and she is full of energy.
She is pacing 4:30 at Limassol. She enjoys socializing and meeting new people saying that 'everyone has a different
story as to how they came to run - it's wonderful. She thinks it is also important to give back to the running
community and pacing is one of the ways she can do that.
MATTHEW PULLEN 4:45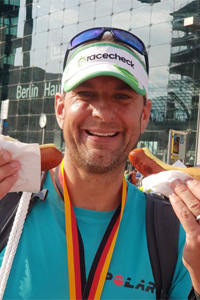 Matthew has been running for 27 years and has participated in over 10 races as a pacer.
His determined character once let him become a Guinness World Record holder.
JACQUELINE 5:00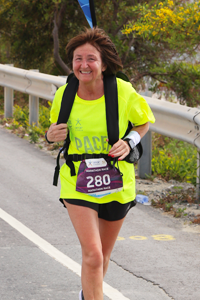 Jacquelin is a veteran of many marathons and has a wealth of experience pacing them.
She joins us in 2019 to pace sub 5 marathon. She paces because she is passionate about
running and wants to encourage others in any way she can on their running journeys.