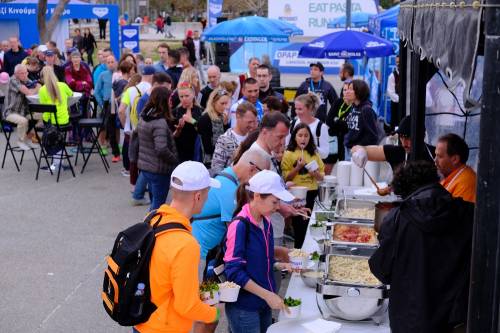 Carbohydrates are an important source of energy for athletes and especially for endurance athletes. & nbsp;...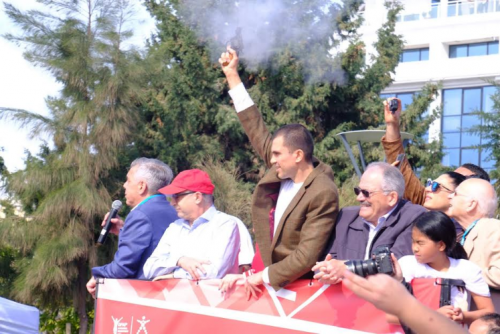 Ten thousand runners took part in the Primetel 5km Corporate Road - Tomorrow's champions shone in Andrey & amp; Julia...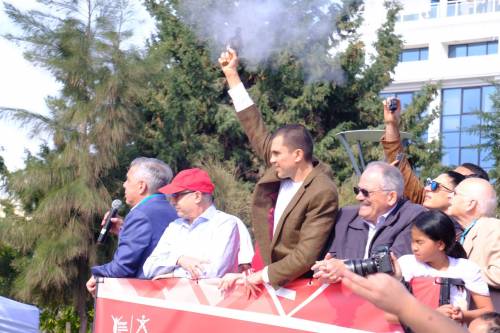 From the link below you can find the unofficial results of the Primetel 5km Corporate Race, which took place on...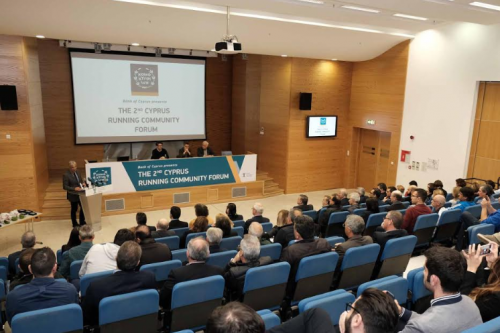 The keynote speaker will be Tim Kilduff, Founder and CEO of the 26.2 Foundation and former technical director of the...