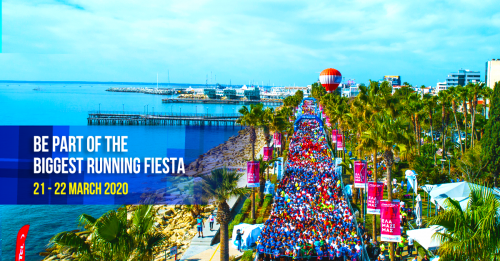 One of the big success stories of recent years as regards international running events is the Limassol Marathon festival. The...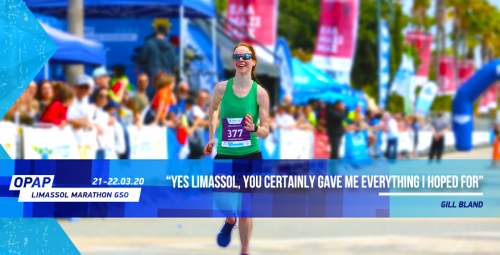 Taking place at the beginning of spring, for many runners the OPAP Limassol Marathon...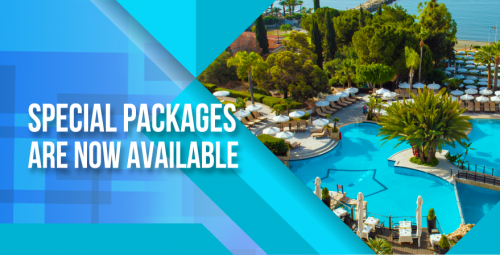 Race weekend package launched for 2020 OPAP Limassol Marathon The organisers of OPAP Limassol Marathon have launched their race weekend package for the...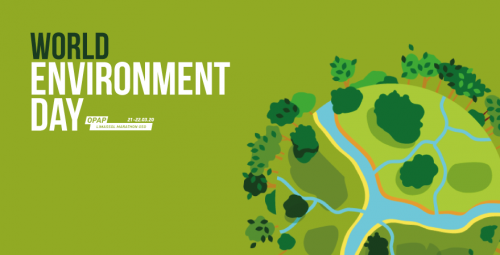 Plastics in the EnvironmentThe manufacture and proliferation of plastic products has exploded over the last 70-odd years. From the 1950s...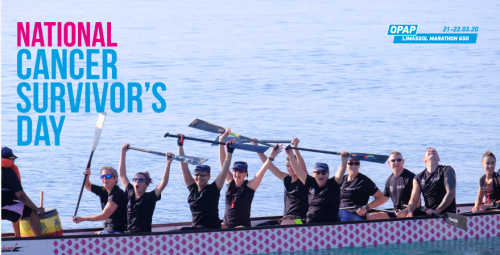 Η Παγκόσμια Ημέρα Επιζώντων του Καρκίνου γιορτάζεται 2 Ιουνίου και επι ευκαιρίας ζητήσαμε από την κ. Ελένη Ρουσσουνίδου των Pink...

Registrations for the four races opened on Wednesday, April 3, 2019 with a 40% discount. The two-day OPAP Marathon Limassol...