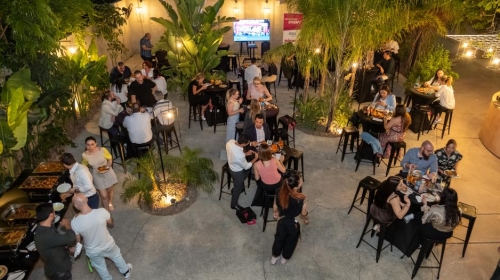 Με μεγάλη επιτυχία πραγματοποιήθηκε την Τετάρτη 17 Μάϊου 2023 στον υπαίθριο χώρο του Stoa Urban Kitchen, το 2ο Networking Event...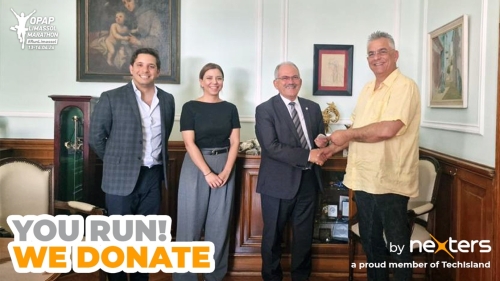 Με το ποσό των πέντε χιλιάδων ευρώ ενισχύθηκε το Κοινωνικό Παντοπωλείο Λεμεσού από την φιλανθρωπική δράση της εταιρείας Nexters στο...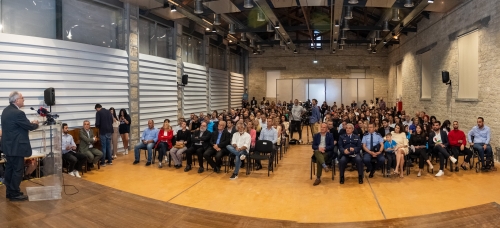 Τους αφανείς ήρωες που αποτελούν όμως τη ραχοκοκαλία της μεγαλύτερης αθλητικής δρομικής διοργάνωσης, τίμησε ο ΟΠΑΠ Μαραθώνιος Λεμεσού και ο...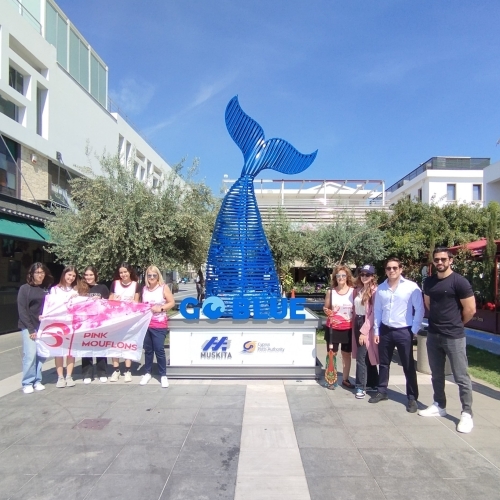 Σε μια προσπάθεια να ενισχύσουν και να διαδώσουν το περιβαλλοντικό μήνυμα της διατήρησης των παραλιών και της θάλασσας χωρίς πλαστικά...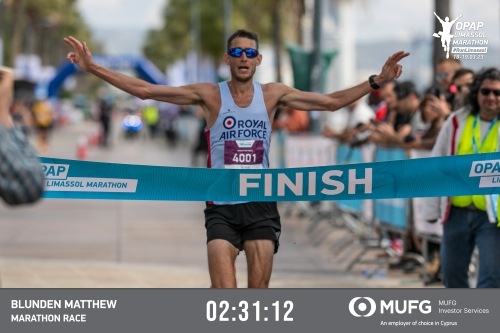 Ο ΟΠΑΠ Μαραθώνιος Λεμεσού ανήκει πλέον στην ιστορία, αλλά οι στιγμές που χάρισε στους δρομείς θα μείνουν ανεξίτηλες στο χρόνο!...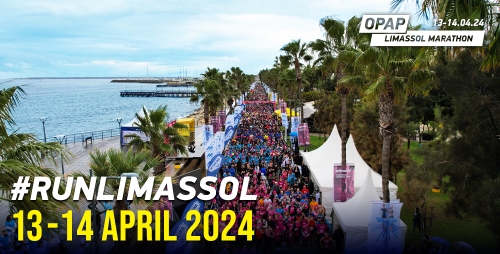 Μετά την τεράστια επιτυχία του ΟΠΑΠ Μαραθωνίου Λεμεσού 2023, στον οποίο σημειώθηκε ρεκόρ συμμετοχών με 15,000 και πλέον δρομείς, η...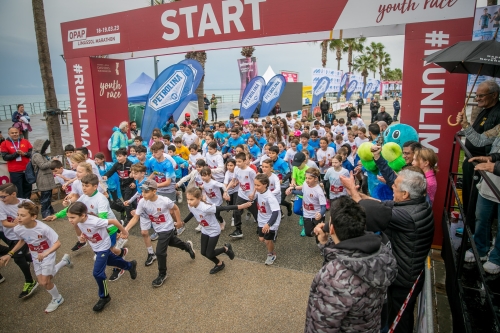 The Limassol Coastal Park flooded with the smiles of hundreds of children on Saturday, the 18th of March 2023. More...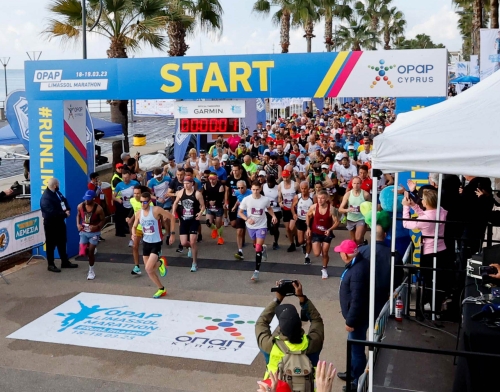 Πάνω από 15 χιλιάδες δρομείς έτρεξαν το διήμερο στον ΟΠΑΠ Μαραθώνιο Λεμεσού που ολοκληρώθηκε σήμερα, καταγράφοντας ρεκόρ συμμετοχών και κορυφαίες...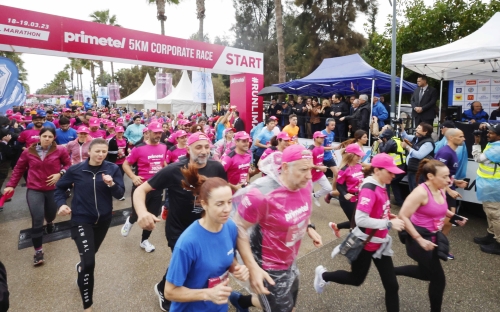 Με τον PrimeTel Εταιρικό Δρόμο 5ΚΜ δόθηκε η εκκίνηση στον ΟΠΑΠ Μαραθώνιο Λεμεσού το πρωί του Σαββάτου 18 Μαρτίου 2023....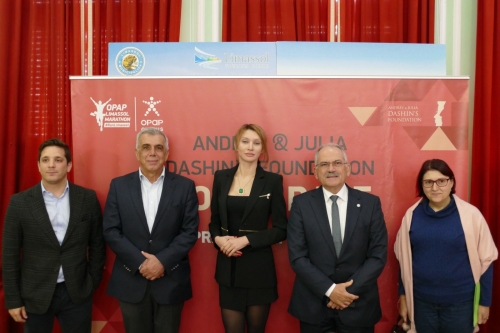 Hundreds of kids are preparing to run at the Dashin Foundation Youth Race and experience the thrill of participating in...