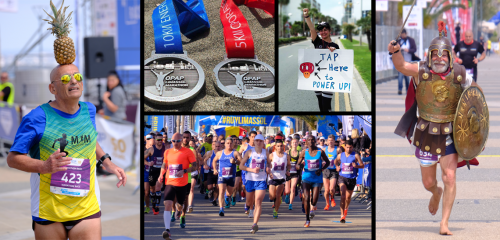 Σπύρος Σπύρο: Είναι η θετική αντίδραση στα δύσκολα που βιώνουμεVirtual Μαραθώνιος Μόδα ή εξ ανάγκης επιλογή λόγω των ριζικών αλλαγών...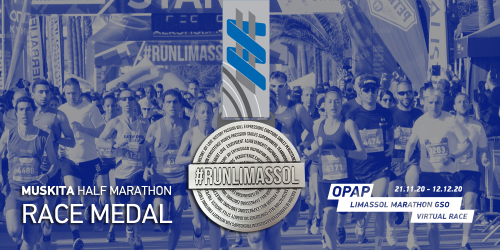 Η Muskita Aluminium Industries Χορηγός και Ονοματοδότης του Ημιμαραθώνιου Δρόμου Στηρίζοντας διαχρονικά πρωτοβουλίες που προάγουν τον αθλητισμό και αναδεικνύουν τις αξίες...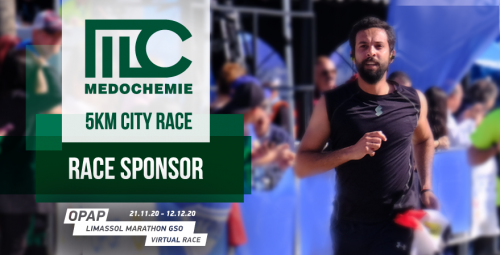 Από τις 21 Νοεμβρίου μέχρι και τις 12 Δεκεμβρίου δοκιμάζουμε μια πρωτόγνωρη εμπειρία, τρέχοντας στον Αγώνα Δρόμου Medochemie 5ΚΜ, στο...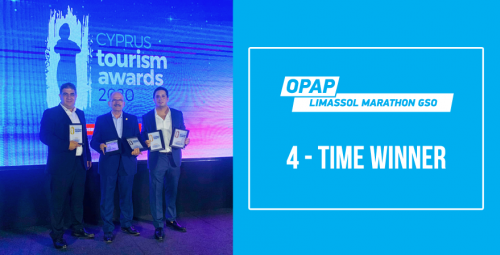 Ο ΟΠΑΠ Μαραθώνιος Λεμεσού ΓΣΟ, ήταν ο μεγάλος νικητής των Cyprus Tourism Awards 2020, τα οποία για ακόμα μια χρονιά...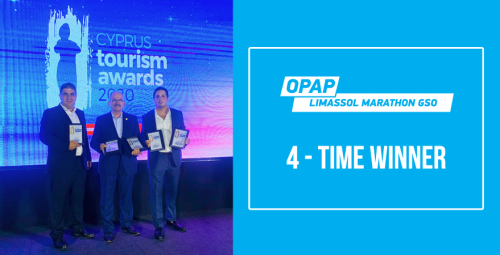 The OPAP Limassol Marathon GSO was the big winner at the Cyprus Tourism Awards 2020. The ceremony showcased the most...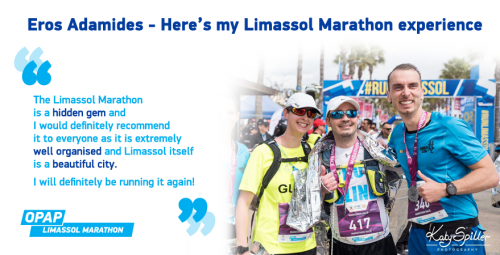 Ever since I started running a few years ago, I have wanted to take part in the Limassol Marathon and...

Dear runners, Greetings from Limassol, Cyprus. The last months have been extremely difficult for the whole world. The Covid-19 Pandemic changed our...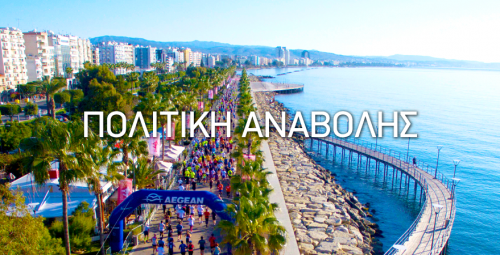 Αγαπητέ δρομέα, Τα τελευταία εικοσιτετράωρα ήταν τα πλέον κρίσιμα για τον ΟΠΑΠ Μαραθώνιο Λεμεσού ΓΣΟ.Λόγω των εξελίξεων με τον ιό COVID-19...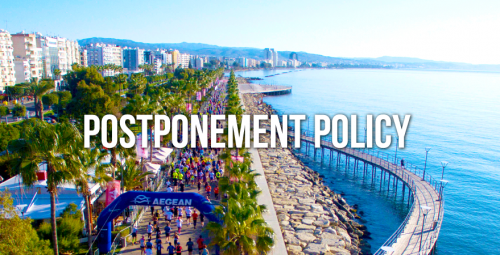 Dear runner, The last few 24 hours were the most challenging for #RUNLIMASSOL. Due to COVID-19 and the subsequent containment measures in...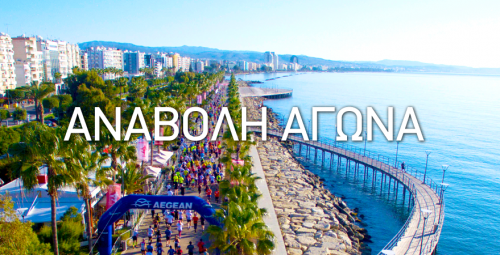 Μετά τις τελευταίες εξελίξεις σε σχέση με τον ιό COVID-19, και την σχετική απόφαση της κυβέρνησης για απαγόρευση συναθροίσεων πέραν των 75...